Wicked Fun Link Plop 2014-02-03
on
02/03/2014
at
5:15 am
Here's what i'm reading/watching: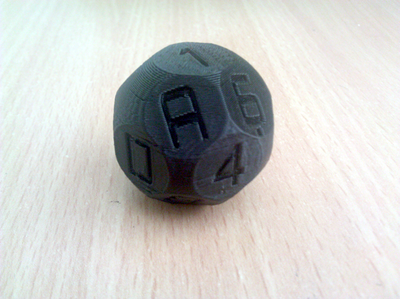 3-d printed Hexadecimal Die
In the world of role-playing war games, Volko Ruhnke has become a hero – The Washington Post
How Valuable Playing Board Games Is – Peace n Piece
New site to follow: Family Game Night Ideas
All I needed to know about life I learned from "Dungeons & Dragons" – Salon.com
Happy 40th birthday, Dungeons & Dragons! – Yahoo Games
Cardboard Children – Eldritch Horror – Rock Paper Shotgun

New 7-Wonders expansion Babel
Description of the expansion on Reddit
International Tabletop Day Date Announced! – Purple Pawn
Hasbro Signs Magic: The Gathering Movie Deal – Purple Pawn
D&D Yoga from 39forks on Vimeo.